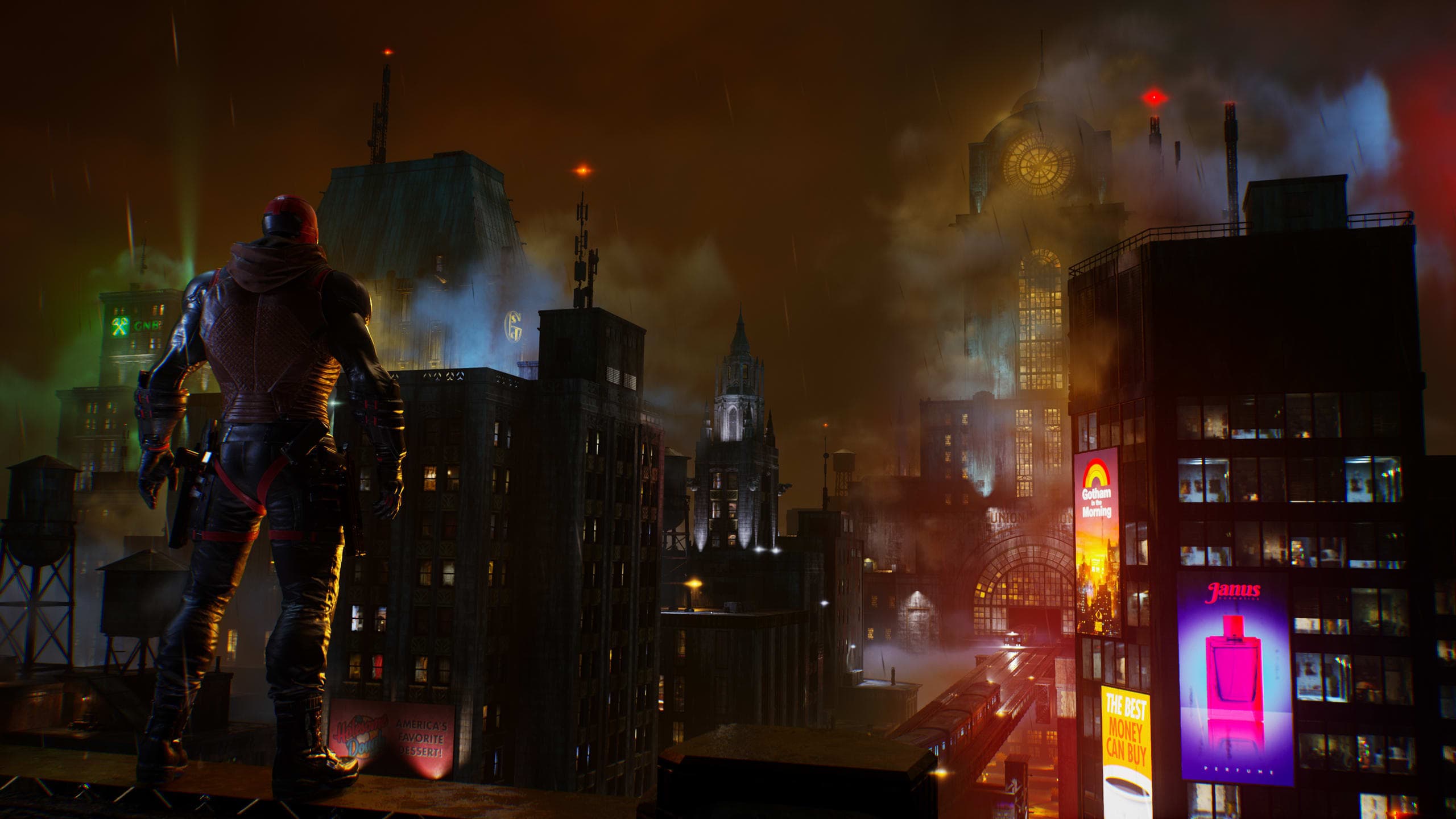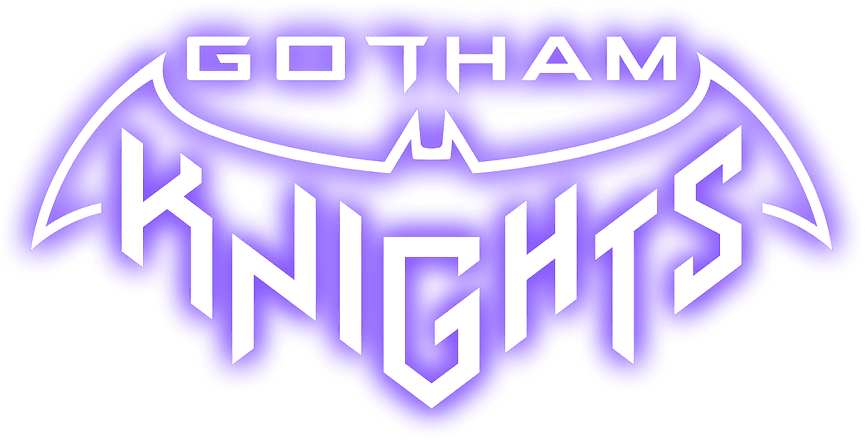 Writer | WB Games
"Batman is dead. A new expansive, criminal underworld has swept the streets of Gotham City. It is now up to the Batman Family; Batgirl, Nightwing, Red Hood, and Robin; to protect Gotham, bring hope to its citizens, discipline to its cops, and fear to its criminals. From solving mysteries that connect the darkest chapters in the city's history to defeating notorious villains in epic confrontations, you must evolve into the new Dark Knight and save the streets from descent into chaos."
"
A standout is the writing and performances, as all members of the Bat Family navigate their grief and hardship with fighting crime, dealing with their past together. There are entire cutscenes dedicated solely to each member dealing with their feelings and a member of the family, who knows them best, helping them come out the other side. It's wholesome and loving. It doesn't advance the plot at all and is entirely skippable, but it was always welcome. I felt genuine love for these characters and their world from the game's writers.
"
- Tauriq Moosa for The Verge
"
As you progress, you'll unlock character cutscenes in their base of operations, the Belfry, or out in the city... These moments are my favorite scenes in the game. Batman meant something different to each of them, and the writing captures this excellently.
"
- Mark Delaney for Gamespot
"
The standout element of Gotham Knights is its story and presentation of the Bat Family characters. By honing in on Batman's allies and forcing them to navigate a world without their mentor, WB Games Montréal yields emotional results.
"
- Ewan Paterson for ScreenRant